Dance adaptations of modernist works by authors such as Franz Kafka and Virginia Woolf have been thriving in the last twenty years. Why? Modernist literature's exploration of the mind and its experiments with language seem at odds with the non-verbal medium of dance and its emphasis on the body and movement. By turning to this untold history of dance adaptations, this project will generate a new understanding of the reception and continuing relevance of modernist literature in the twenty-first century.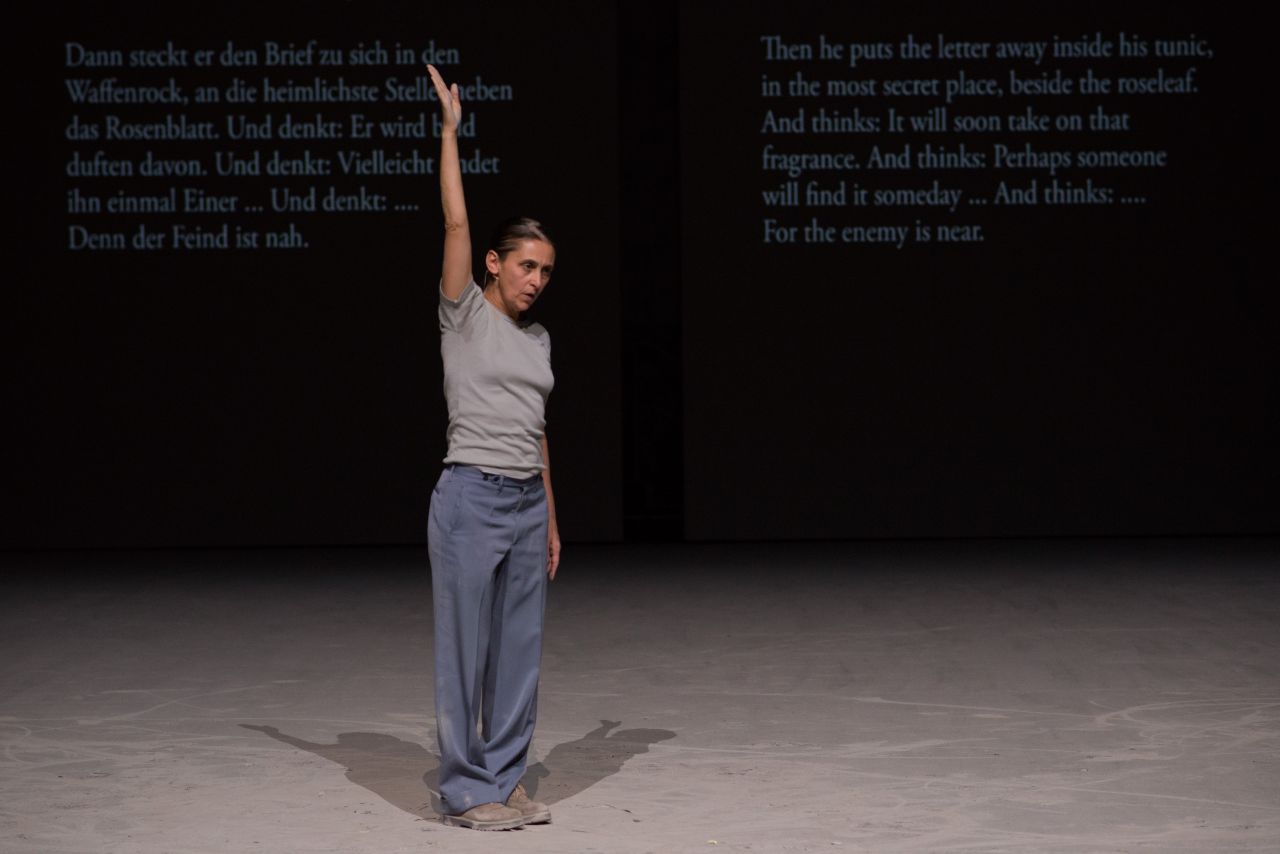 These dance adaptations have uniquely foregrounded the moving body in quintessential modernist concerns, for example over identity. When Franz Kafka's Gregor Samsa turns into a vermin overnight, for example, Arthur Pita's 2011 ballet adaptation of 'The Metamorphosis' emphasizes how he tumbles and falls, tests his physical abilities, and reaches new heights. Samsa's alterity is not merely psychological but also bound up with corporeal pleasure and pain. My research centres around this corporeality, examining the twofold role bodily movement plays in modernist literature's enduring legacy and appeal. The dance adaptations I explore reveal that the figure in motion and flux is an important subject of these literary texts, complicating modernist concerns over more intangible issues such as identity and language. And they show how the dancing body can be a powerful medium for rearticulating modernist narratives.
As one of the first monograph-length projects to explore dance adapting literature more generally, my project not only breaks new ground in approaches to modernism, but also establishes dance as an important site for the study of the dissemination and interpretation of literature.
Dancing Modernist Literature is fully funded by a three-year Leverhulme Early Career Fellowship.